IQS228
The IQS228 is a single channel capacitive sensor device for applications that require both proximity and touch detection.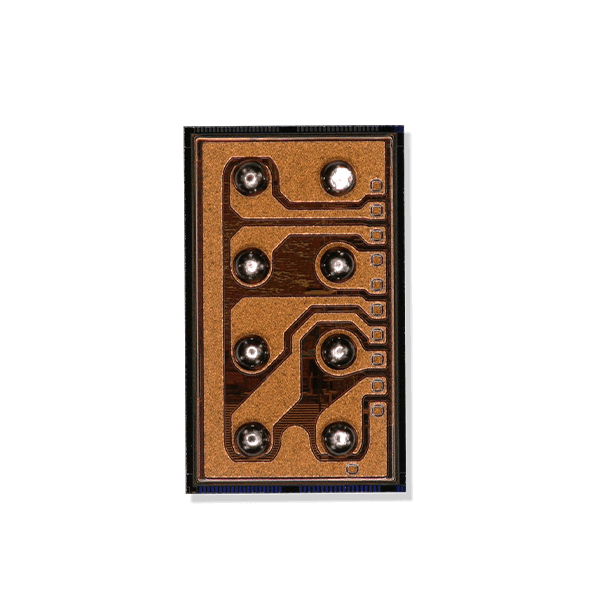 Features:
Automatic Antenna Tuning Implementation (ATI)
IQS228B supply voltage: 1.8V - 3.6V
IQS228D supply voltage: 2.4V - 5.5V
Minimal external components
Data streaming option
Advanced on-chip digital signal processing
Low Power Modes
Time-out for stuck key
Output mode (Direct / Latch / Toggle)
Separate Proximity and Touch sensitivity
TSOT23-6 / DFN-6 / WLCSP-8 package options
Touch: 6mm plastic, 10mm glass
Applications
LCD, Plasma & LED TVs

Proximity enabled backlighting

Mobile Phones

GUI trigger on Proximity detected
On ear activation

Wake up from standby detection / touch keys
LED flashlights or headlamps
White goods and appliances
Office equipment, toys
Hermitically sealed Human Interface Devices
Replacement for electro-mechanical switches
Find-In-The-Dark (FITD) applications
Automotive:

Door pocket lighting, electric window control
Let us help you implement your IQS228.
If you don't believe us test it yourself.
Feel free to order us around.