Welcome to Azoteq
Pioneer in Sensor Fusion Solutions
Azoteq is a fabless semiconductor company founded by Dr. Frederick Bruwer in 1998. Azoteq is a pioneer in multi-sensor solutions offered on a single IC. With more than a decade of capacitive sensing expertise, the sensor offering is further expanded to include ProxFusion® multi-sensor technology. The first generation of ProxFusion® offers capacitive sensing, Hall-effect, IR, PIR, inductive, temperature and ambient light sensing. Azoteq further offers solutions for both low voltage and AC LED lighting. Multiple patents and trademarks cover Azoteq's intellectual property.
About Azoteq
Corporate background and commercial information.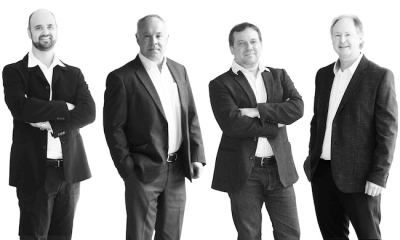 What's New
Newsletters, press releases, white paper articles and career opportunities.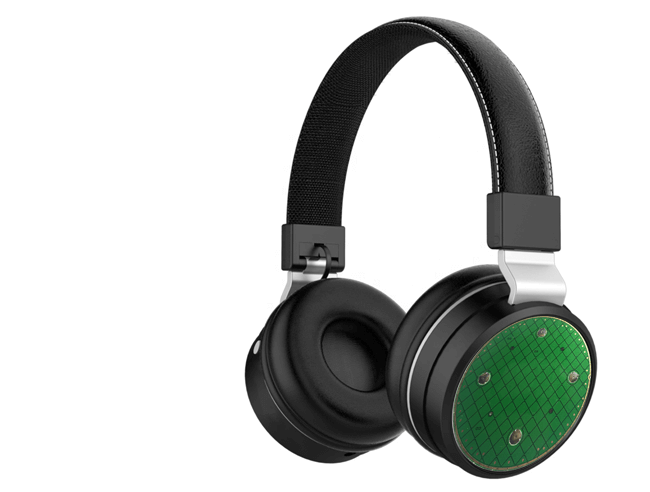 Sales & Support
Sales channels and application engineering support.