IQS7320A
The IQS7320A ProxFusion® IC is a multi-channel inductive sensing device that is mainly aimed at applications that require multi-level trigger points and fast report rates. The trigger-level UI allows for adjustable trigger point sensitivity resulting in a better user experience with best-in-class sensitivity and power consumption. Other features include automatic tuning and long-term environmental tracking.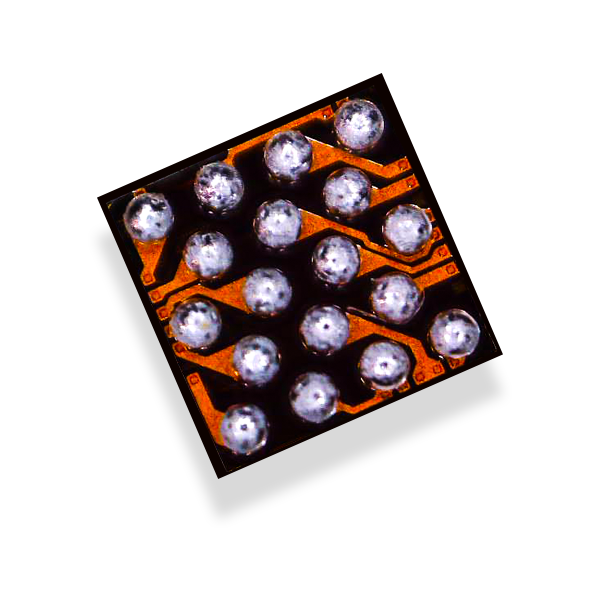 Main Features
Highly flexible ProxFusion® device
Up to 4 inductive sensors
Adjustable trigger point detection for each sensor
Greater than 1kHz report rate
Synchronous matrix column key scanning
RF Immunity
Sensor flexibility

Automatic sensor tuning for optimum sensitivity
Internal voltage regulator
On-chip noise filtering
Trigger point detection hysteresis

Configurable power modes for optimal response rate vs power consumption
I2C communication interface with IRQ/RDY (up to fast plus - 1MHz)
QFN20 (3 x 3 x 0.5 mm) – 0.4mm pitch
Wide input voltage supply range: 2.2V to 3.5V
Wide operating temperature range: -40°C to +85°C
Applications
Mechanical Keyboards
Waterproof Buttons (Inductive)
Trackpad Force Touch
Remote Controls
Gaming Controllers
Let us help you implement your IQS7320A.
Feel free to order us around.