愿景
Azoteq的愿景是走在新型传感解决方案和LED驱动器的前沿,提升日常产品。
使命
开发新的功能,使我们的客户能够开发差异化的产品。按时交付最优质的产品。始终超越客户的期望。
发展历史
Azoteq 由Frederick Bruwer博士成立于1998年,是一家半导体设计制造公司。公司最初开发了LightSense™系列产品,可实现LED手电筒和穿戴头灯的智能控制。2004年,公司增加了第二个产品系列,以应对新兴的电容式触摸和接近感应产品市场。2013年,Azoteq发布了第三个产品系列,PowerSense™产品系列包括一系列交流LED照明解决方案。ProxFusion®产品系列是Azoteq的最新产品,也是世界上第一个单芯片集成多传感器功能的解决方案。
环境
减少有害物质(RoHS和RoHS2
Azoteq产品不含RoHS指令(欧盟)2015/863中列出的物质,该指令作为2011/65 /EU附录二的修订,其浓度高于产品使用的均质材料的规定限值。Azoteq利用制造商和供应商的声明,确保交付给客户的产品符合上述规定。在某些情况下,Azoteq可能会提供材料数据或测试报告以确认合规性。但是,这些第三方测试报告仅适用于所选产品。
REACH 合规性
Azoteq了解并同意REACH的目的(《化学品注册、评估、授权及限制规例》(EC)第1907/2006号)。Azoteq销售的组件和产品不含SVHC候选名单上的物质,其浓度大于每组分重量的0.1%。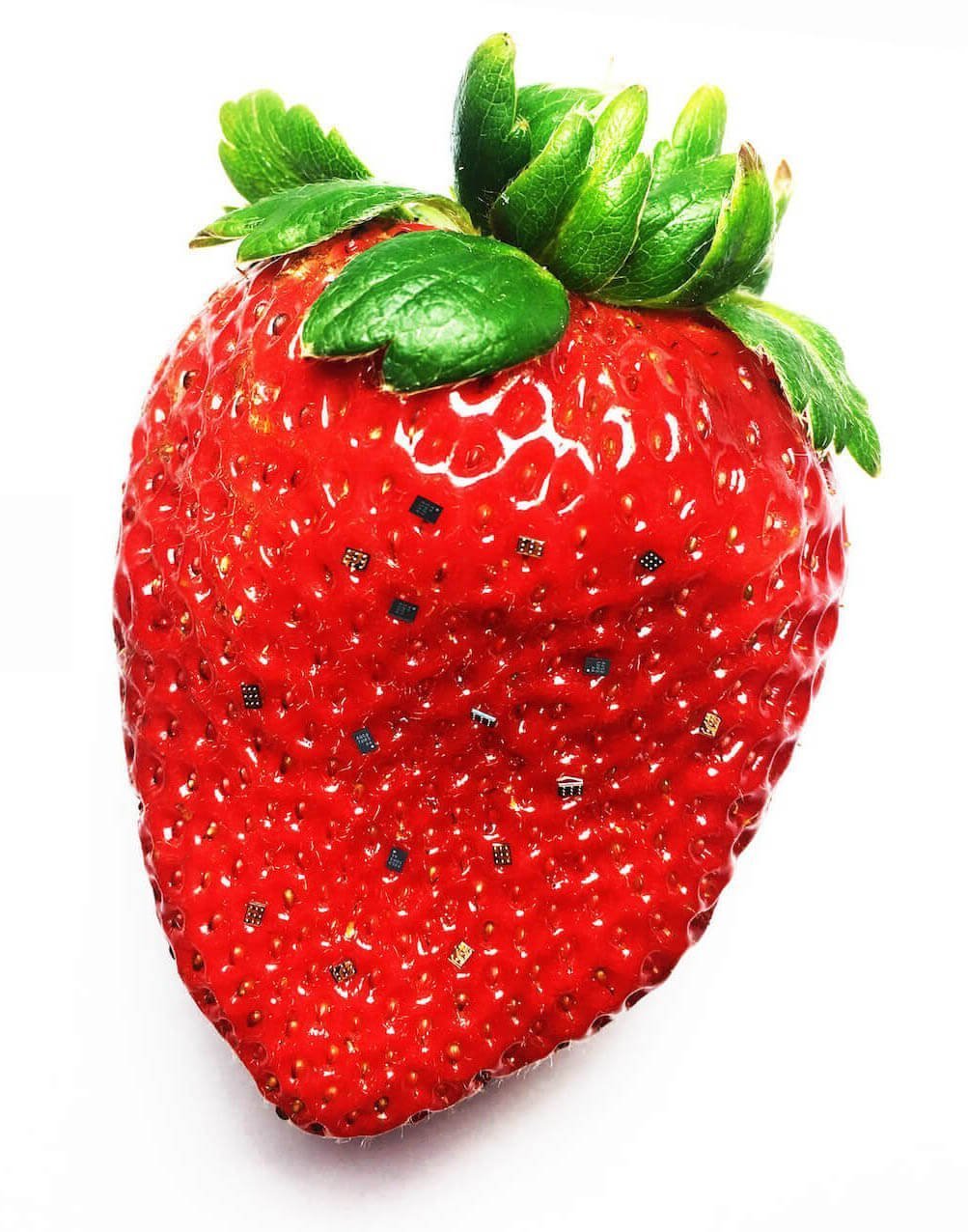 LEGAL
Trademarks
The trademarks and logos displayed on this website are the property of Azoteq (Pty) Ltd. Users are not permitted to use these trademarks and logos without the prior written consent of Azoteq (Pty) Ltd.
Patents
Azoteq products are covered under one or more of the following United States, European, Chinese, Hong Kong, Australian and South African patents. Azoteq also has numerous pending patent applications.
QUALITY MANAGEMENT SYSTEM
Azoteq's production management, design and development of integrated circuits, electronic modules and electronic products, along with the related services, are ISO9001:2015 accredited.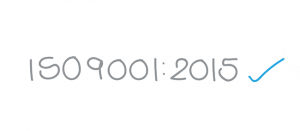 LICENSEES
ProxSense® has been licensed to STMicroelectronics and Texas Instruments for incorporation into stand alone and microcontroller devices.