VISION
Azoteq's vision is to be on the forefront of novel sensing solutions and LED drivers that enhance everyday products.
MISSION
To add new capabilities that allow our customers to differentiate their products. To deliver the highest quality products on time. To always exceed customer expectations.
HISTORY
Azoteq is a fabless semiconductor company founded by Dr. Frederick Bruwer in 1998. The company initially developed the LightSense™ range of products that enabled intelligent control for LED flashlights and headlamps. In 2004 the company added a second product line to address on the emerging touch and proximity markets. 2013 saw the release of Azoteq's third product line. The PowerSense™ product line includes a range of AC LED lighting solutions. The ProxFusion® product line is Azoteq's latest addition and is the world's first multi-sensor, single chip solution.
ENVIRONMENTAL
Reduction of hazardous substances (RoHS and RoHS2)
Azoteq products do not contain substances listed by RoHS Directive (EU) 2015/863 amending Annex II to Directive 2011/65/EU in concentrations above the specified limits in the homogeneous materials used by the product. Azoteq makes use of declarations form manufacturers and suppliers to ensure that the product delivered to customers are in compliance to the above. In some instances Azoteq may have material data or test reports to confirm compliance. These third party test reports are however only available for selected products.
REACH Compliance
Azoteq is aware of and agrees with the purpose of REACH (the Registration, Evaluation, Authorization and Restriction of Chemicals Regulation (EC) No 1907/2006). The components and products sold by Azoteq do not contain substances on the applicable SVHC candidate list in concentrations greater than 0.1% by weight per component.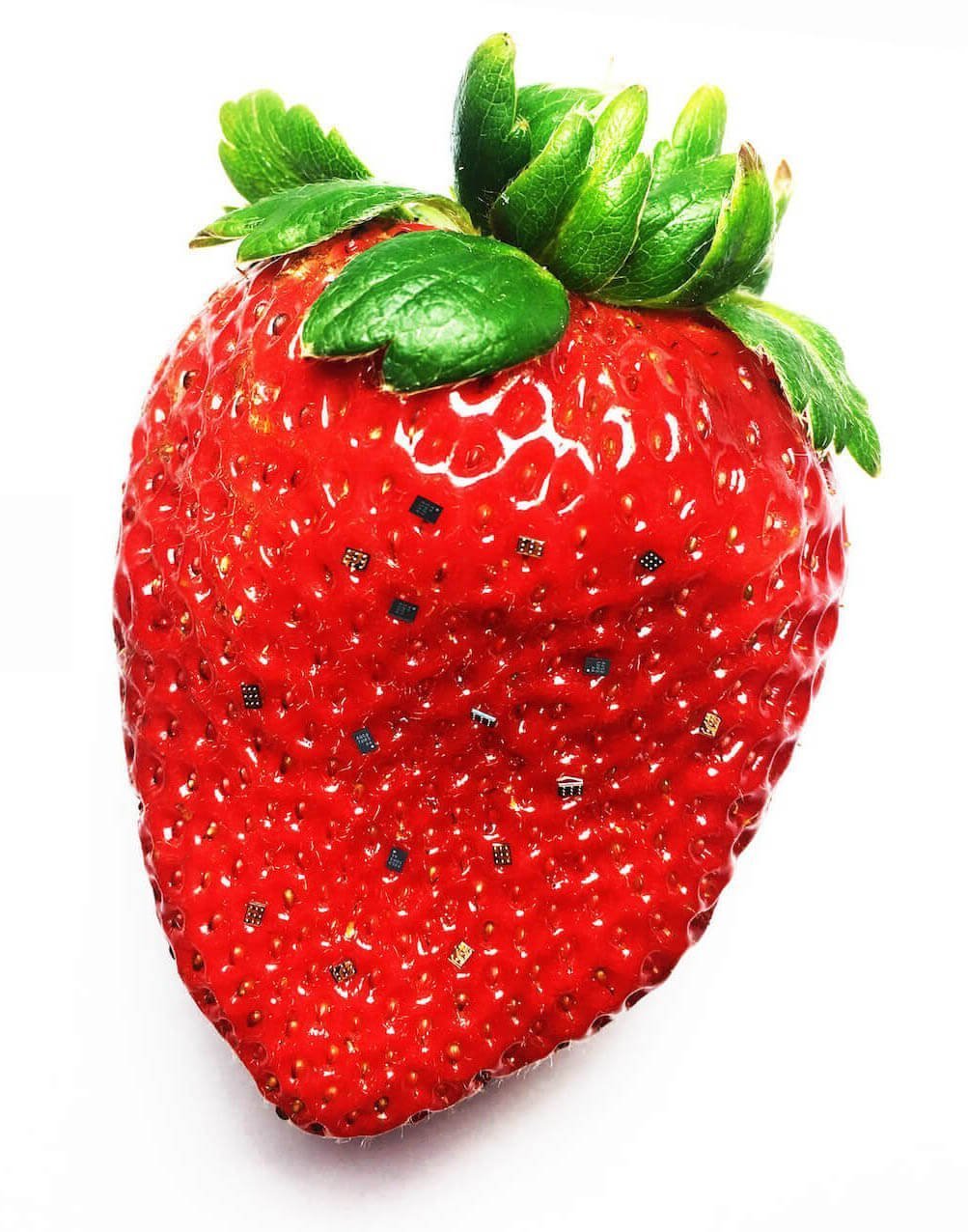 LEGAL
Trademarks
The trademarks and logos displayed on this website are the property of Azoteq (Pty) Ltd. Users are not permitted to use these trademarks and logos without the prior written consent of Azoteq (Pty) Ltd.
Patents
Azoteq products are covered under one or more of the following United States, European, Chinese, Hong Kong, Australian and South African patents. Azoteq also has numerous pending patent applications.
LICENSEES
ProxSense® has been licensed to STMicroelectronics and Texas Instruments for incorporation into stand alone and microcontroller devices.