ProxSense® Applications
The Azoteq ProxSense® family of Proximity and Touch sensors are highly sensitive
capacitive sensors that can be used to implement next generation user interfaces.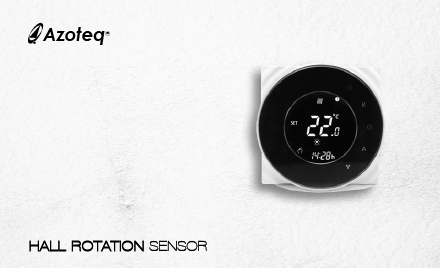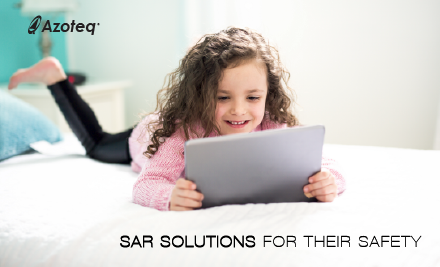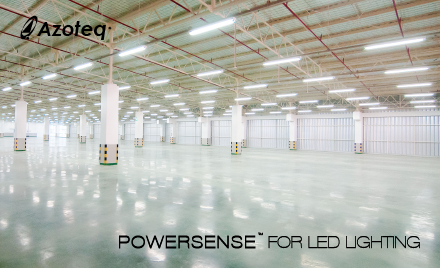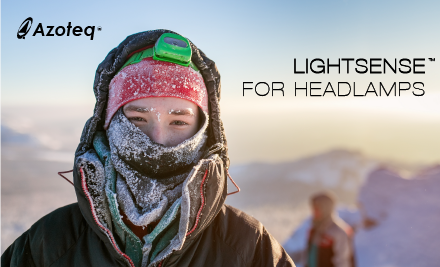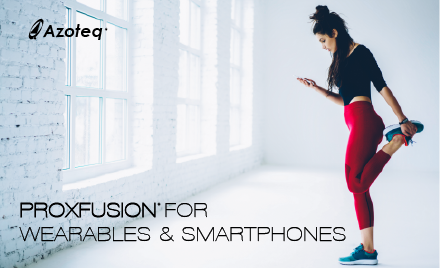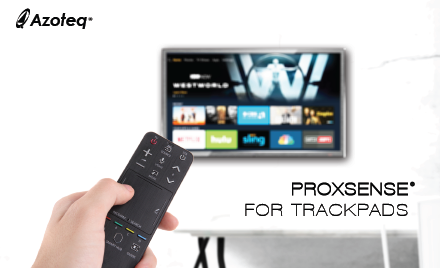 Azoteq have more than 39 patents issued and pending on capacitive sensors technology and the proximity and touch user interfaces.
Contact Azoteq for more information about capacitive proximity switches, download a datasheet, or request an evaluation kit today.


a b csar sensor, sar psensor, specific absorption rate, sar iqs128, sar iqs229, sar iqs263
Specific Absorption Rate, SAR, Sensor, Psensor

ddSAR, Specific absorption rate, SAR psesor, SAR sensor, p sensor, capacitive touch sensor, iqs128, iqs229, iqs263, azoteq