ProxSense® Capacitive Proximity & Touch Switches
The Azoteq ProxSense® family of Proximity and Touch sensors are highly sensitive
capacitive sensors.
Capacitive proximity switches and sensing holds numerous advantages. One of the most significant
advantages held by the ProxSense® sensors are the cost saving associated with mechanical switches
deterioration over time, the non-intrusive method of employing the sensor behind an overlay material,
improved aesthetics and user experience.
The capacitance on an electrode is measured with high sensitivity proprietary circuits. A combination of
advance analog sensing and digital signal processing yields a highly stable and sensitive sensor.
The sense electrode can be any electrically conductive object. This includes copper pours on PCB, glass
with a conductive surface, a length of wire or any conductive coating.
Azoteq provides solutions for surface and projected capacitance applications.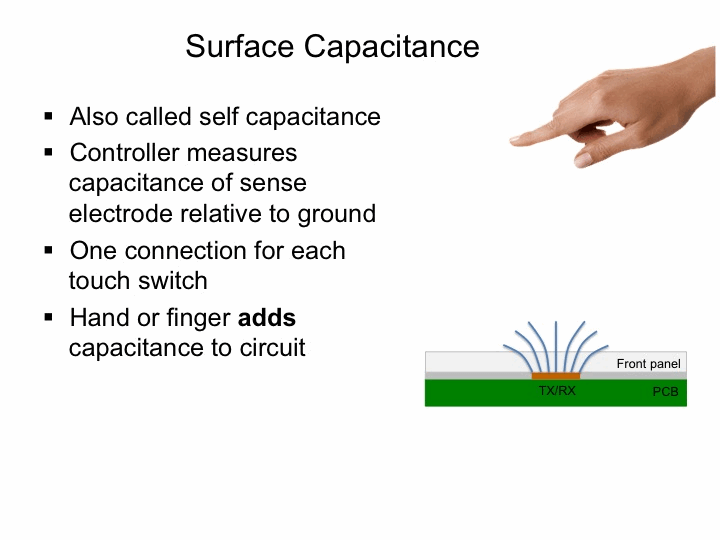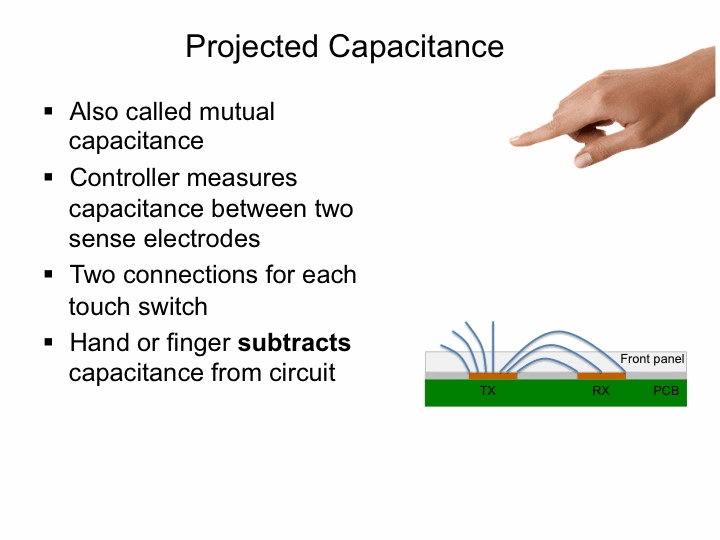 The 2nd generation devices feature Internal Capacitor Implementation (ICI), making the devices more
immune to interference, allowing dynamic control over the size of the capacitor and saving on external
pin count. The ICI technology is augmented with the Automatic Tuning Implementation (ATI) whereby the
sense electrode is automatically tuned to optimal performance by a combination of software algorithms
and hardware circuits.
Sub 5uA levels of power consumption on a 3- and 6 key controller is achieved in the IQS133 and IQS156
amongst others, setting a new industry benchmark for sensitivity, stability and power consumption.
The ProxSense® portfolio includes single- and multi-channel solutions, sliders and scroll wheels and
3D touch screen solutions providing both touch and proximity detection. Both surface- and projected
capacitive techniques are employed.
ProxSense® Capacitive Proximity Switches Technology is further enhanced with the following modules::
RF noise detection module
Automatic Tuning Implementation module
AC Noise filtering module
Driven Shield module
On-chip regulator
Azoteq have more than 39 patents issued and pending on capacitive sensors technology and the proximity and touch user interfaces.
Contact Azoteq for more information about capacitive proximity switches, download a datasheet, or request an evaluation kit today.